Ace Your Essay
Evidence-Based Writing Tricks
When it comes to essay writing, there are several strategies one may employ to make the process easier and to improve one's chances of earning a good grade. We aren't going to get into the details of each of these strategies, nor are we going to recommend any one over the other. Many students ask help with essay writing by professional writers. What are doing is taking all of the best elements from each strategy and presenting you with simple, evidence-based tricks that will help you ace your writing assignment. Here's everything you need to know:
plan your writing
Create a plan of attack and a work schedule
The first thing you should do is created a plan and schedule for completing your essay. You should do this immediately after receiving your essay prompt from your professor. Start with the due date and work backwards. Break up the project into several manageable tasks and assign each one to specific evenings all leading up to the deadline.
Conduct background and in-depth research
When you do research you should do both background and in-depth research. Background research can be any information you gather from online resources that can aid in providing you with key terms and concepts related to your topic. In-depth research should be done at the library where you will have access to credible academic resources. You might be able to locate information online but you want to make sure it comes from a reliable source and isn't more than three years old.
Draft a thesis statement and an essay outline
Take a look at your notes and organize related topics. Draft a thesis statement that is clear and concise. It's okay if it isn't perfect at this point, just as long as it provides some sense of direction for your first draft. Develop a paper outline to help you organize all of your discussion points. You can be as detailed or as vague as you'd like as long as the outline can effectively remind you of the content you need to include in your assignment.
Set your assignment aside before you revise
The act of revising is simply looking for ways to improve your paper by editing content, removing content, or rearranging content. It should be done with a critical eye and you should never hesitate if large changes are needed. Before doing this it's a good idea to set your assignment aside for at least a day or two so that you can look at the work with what you can consider are a fresh set of eyes.
Edit, proofread and put in the finishing touches
Finally, the last thing you must do to ensure you ace your written assignment is to spend ample time editing, proofreading and putting in all the finishing touches. When you edit and proofread you should do so at multiple levels: the paper level, the paragraph level, and the sentence level. Edit for word choice and sentence construction, ensuring that you are always saying things as clearly and concisely. Proofread for common mistakes in grammar, punctuation and spelling. And put in all of the finishing touches like page numbers and headers and sub-headers if necessary.
Keep in mind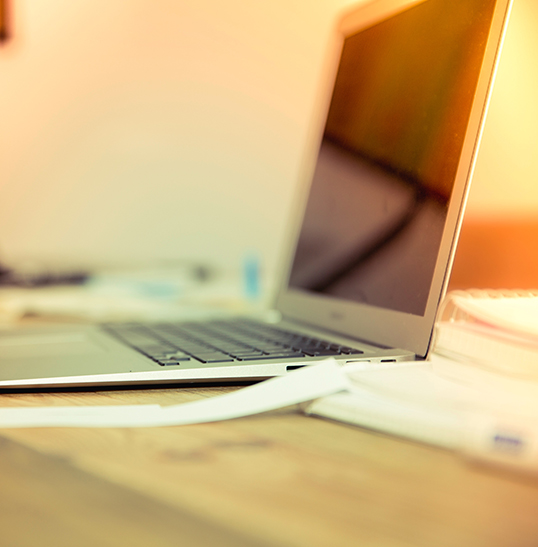 Write your first draft quickly and efficiently
When you start writing your first draft you should aim to get it done as quickly and as efficiently as possible. Don't stop to make corrections to the text or risk losing whatever momentum you have. The goal of this exercise is to get all of your ideas down in one place so that you can get a pretty good feel for your argument and discussion topics. Use your outline throughout this stage to keep you on track.
Contact Us
3460 Wilshire Blvd Ste 500
Phone
(213) 239-6798
(213) 239-6799
Fax
( 213) 569-1560
( 213) 239-5900
Email
info@postmodernclog.com
ask@postmodernclog.com